Welcome to the Oregon EMDR, LLC Secure Client Area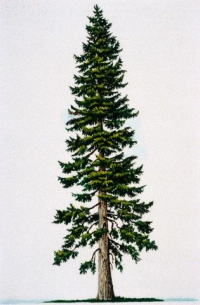 Welcome to the Oregon EMDR Client Portal! We specialize in Somatic and Attachment Focused EMDR Therapy, Sensorimotor Psychotherapy, Naturopathic Medicine and Reiki for adults, couples, families and children.

We embrace and celebrate the unique identities and cultures held by all clients regardless of race, ethnicity, legal documentation status, ability, religion, lifestyle or sexual-, gender- or affectional-orientation.
Log in to the secure portal. If you have not received an email with a username, please Register.